Our Mission and Vision Statement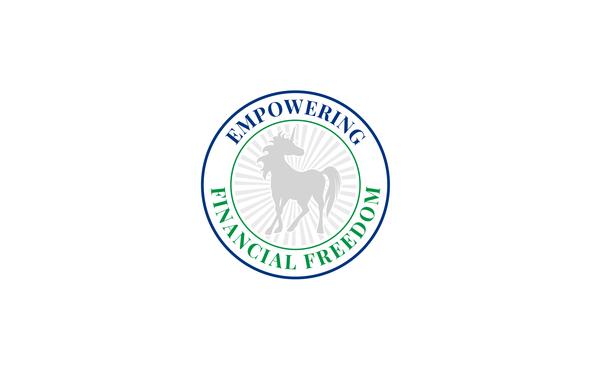 Our mission is to utilize financial vehicles while providing education and support for individuals and businesses to reach financial freedom.
Our vision is to create a movement in our community that empowers people to protect their families and retire right.
We are committed to maintaining the highest standards of integrity and professionalism in our relationship with you, our client. We endeavor to know and understand your financial situation and provide you with only the highest quality information, services, and products to help you reach your goals.